The Golden Tower is here!
by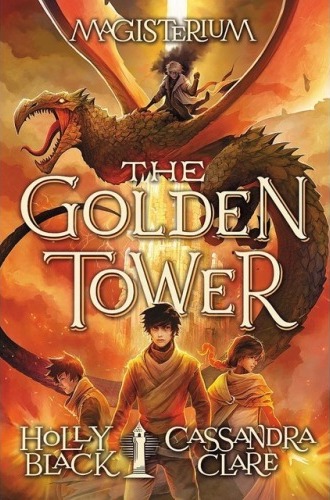 I am so excited that the final book of the Magisterium series is out. It's been a long five year journey for me and Cassie, certainly for Call — and probably for you too, dear reader. I am so glad that it worked out the way we hoped back when we first dreamed up this series on a flight to Los Angeles, plotting it out and probably confusing the people sitting near us. It's been an amazing journey and I have learned so much. I hope you like the way it ends.
For more information about the book, go here.