Merchandise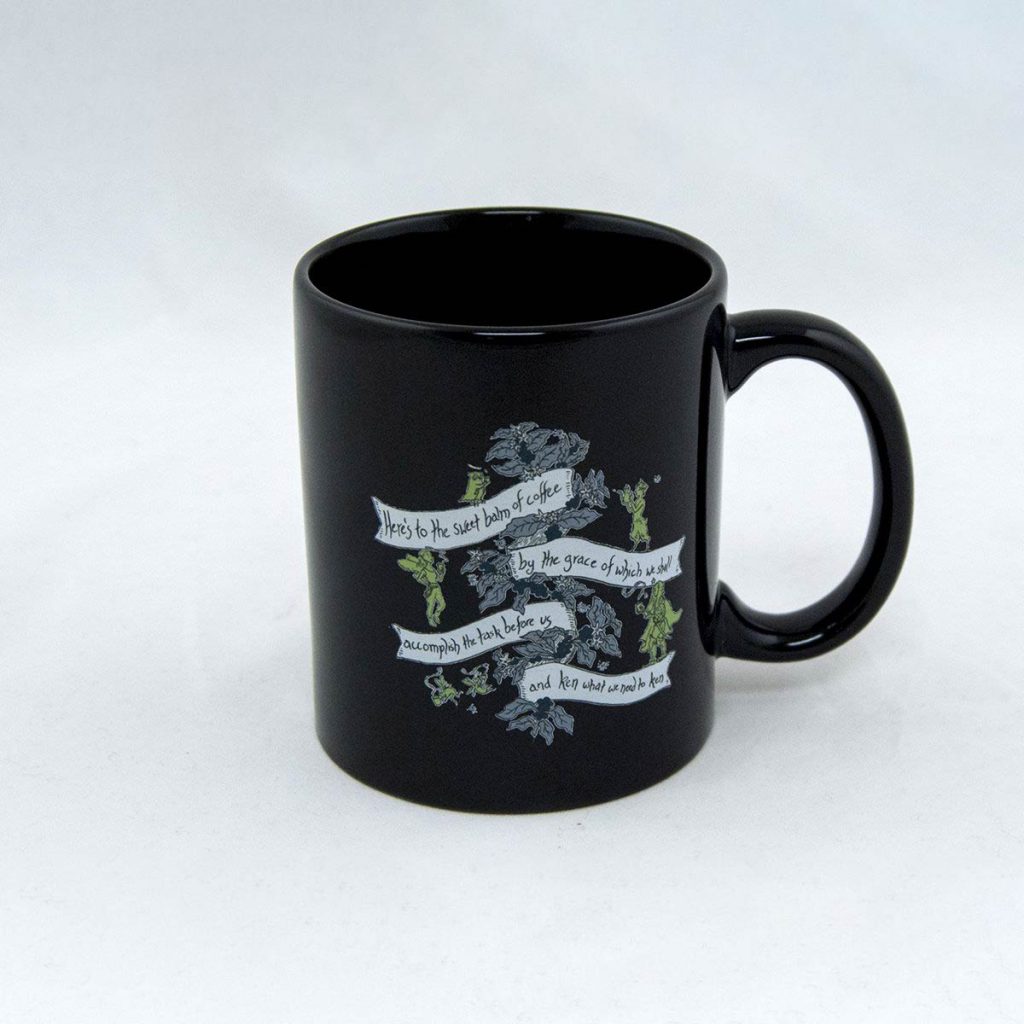 Worldbuilder's Market
T-shirts, mugs, stickers and more are available via the Worldbuilders Market.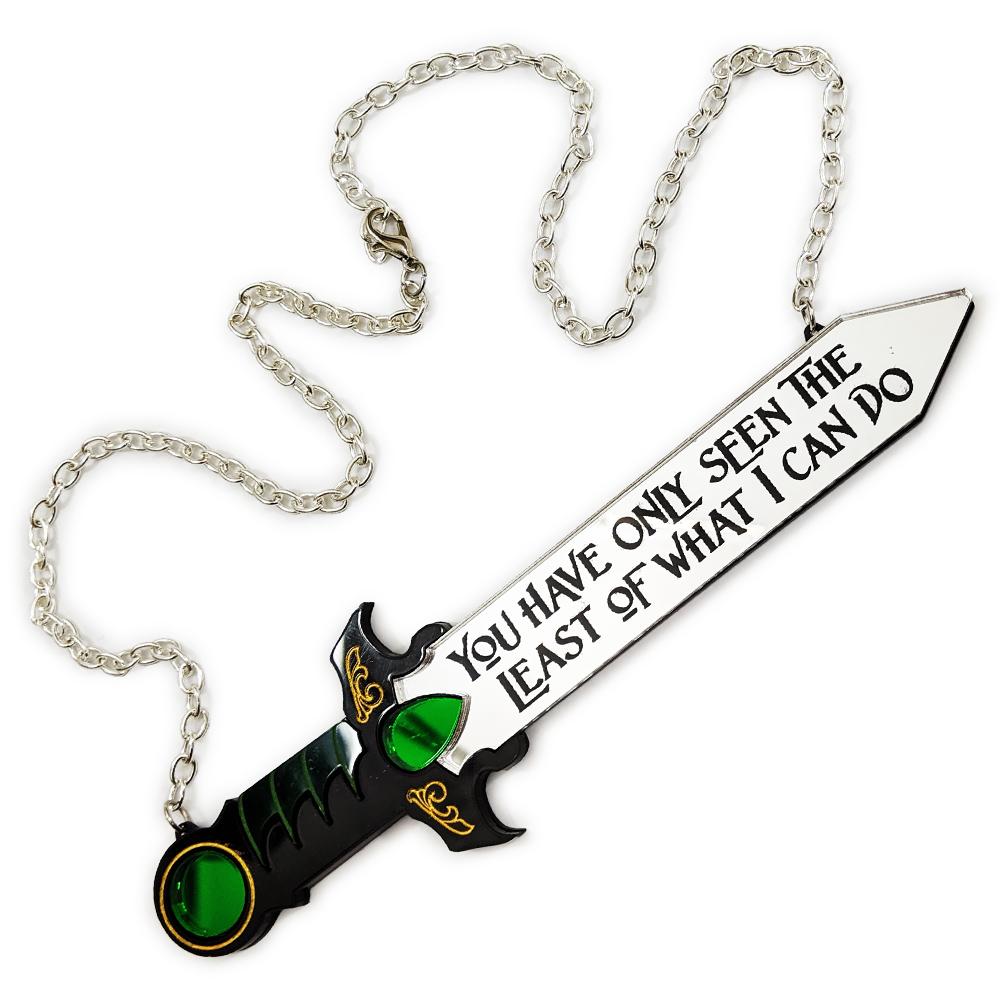 TopatoCo
Topato Co. offers mugs, pins, necklaces, and candles.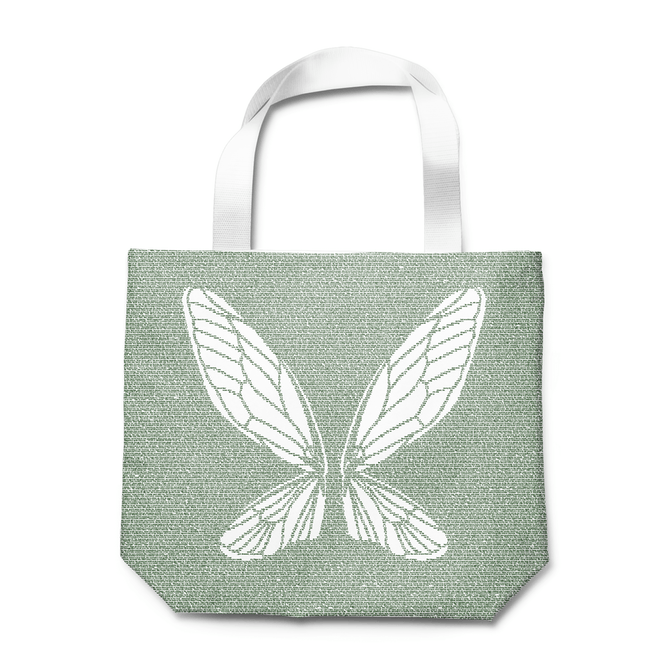 Litographs
Litograph offers a shirt and bag design for Holly Black fans.
I'm thrilled for my readers to engage with my work and love to see all the fun and clever ways that's done, but if it's using my material for profit, it's got to be authorized for sale. If you feel you've created something you want considered for authorized sale, you can contact TopatoCo via their submissions page as I've asked them to handle this on my behalf.