For my new stickers based on elements in The Modern Faerie Tales series, please visit here. I've currently decorated my laptop with several!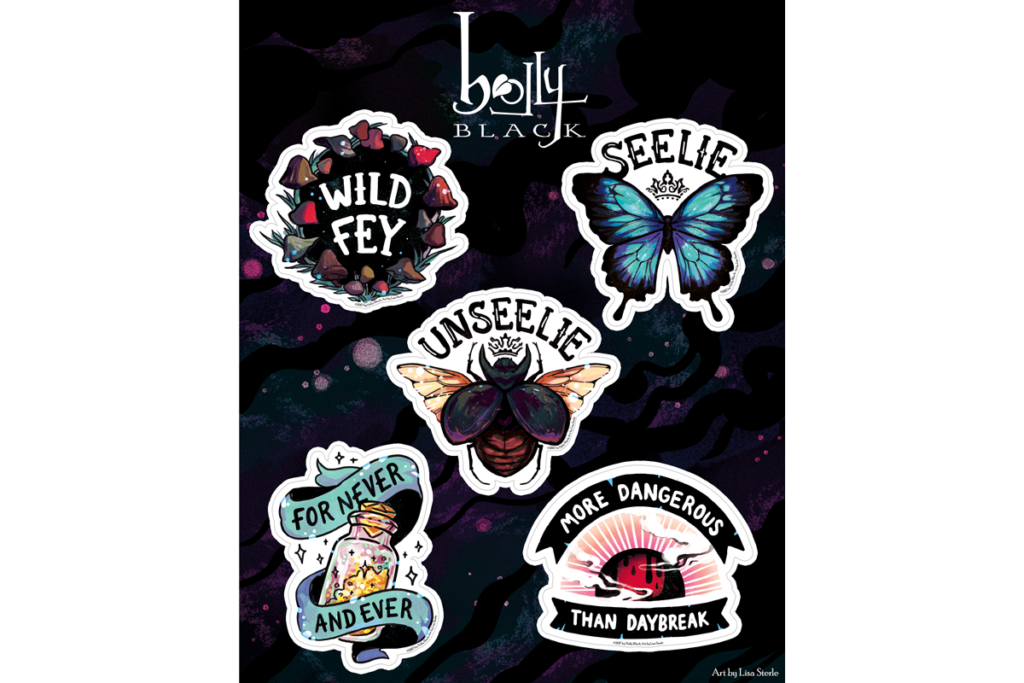 For t-shirts, I'm selling two designs, one inspired by my endless devotion to coffee…here.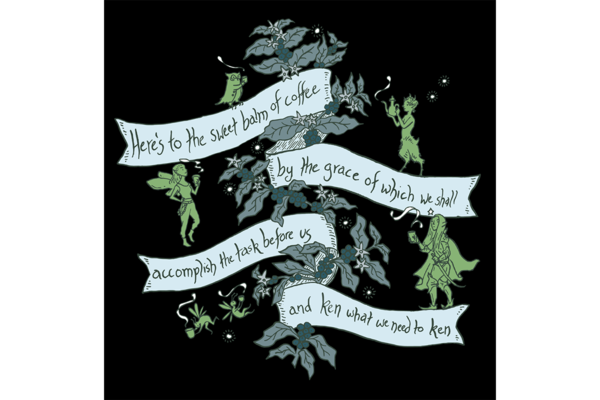 And one based on a scene from The Coldest Girl in Coldtown novel…here.