I am in New York, having meetings, but I also have two, TWO things out this week.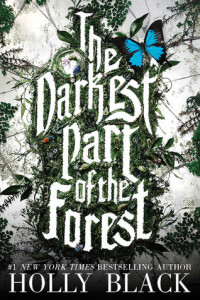 One, the paperback edition of DARKEST PART OF THE FOREST!
(If, by chance, you're looking for a signed copy, I am doing some stock signings tomorrow, so there should be some at Barnes & Noble 5th Avenue, Barnes & Noble Upper East Side, Barnes & Noble Union Square, McNally Jackson, and WORD Bookstore in Brooklyn.)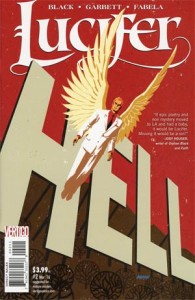 Two, the second issue of LUCIFER!
(No signed copies of this yet, but lots of signed copies of issue one at Midtown Comics.)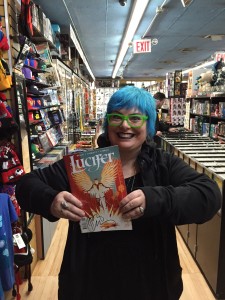 Also, I went to the fairy tale exhibit at The Fashion Institute and it was GORGEOUS. I posted a bunch of photos on my Instagram. The whole thing was incredibly inspirational.
Here are two examples: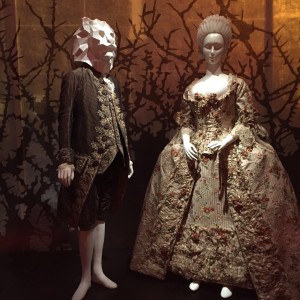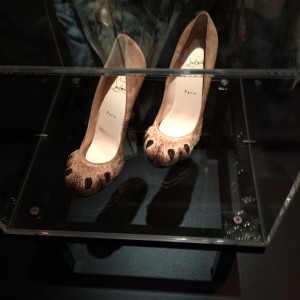 And if you aren't in New York, there's a book, Fairy Tale Fashion, coming out in April with everything in the show and some other stuff besides: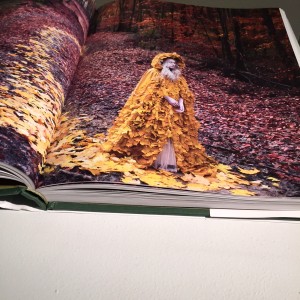 I also got a chance to hear Delia Sherman and Illana C. Meyer read at KGB — and to hang out with Delia and Ellen Kushner, plus lots of other lovely sfnal people, which was an unexpected delight.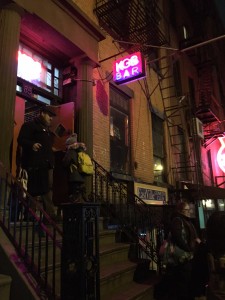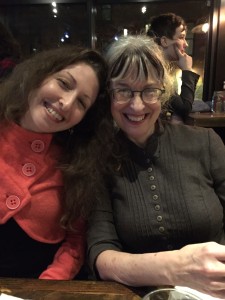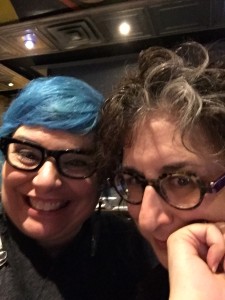 I've got my game face on for more meetings tomorrow.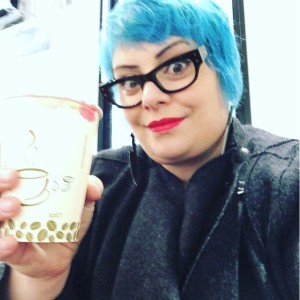 Night, all.